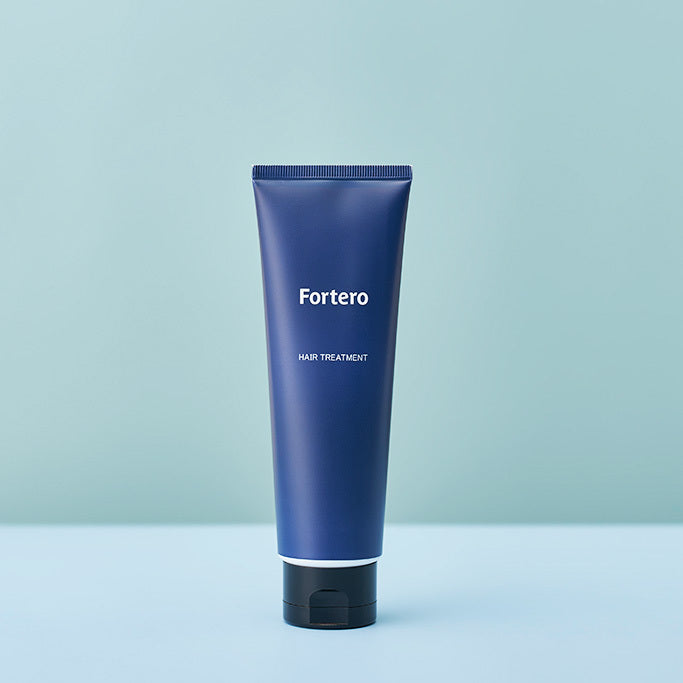 Fortero Hair Conditioner
$65
Fortero Conditioner gives instant smoother and shiner hair from the first application. It smoothes down the roughened hair cuticles and preserves the inner layers of hair from pollution and damage. Fortero Conditioner works the best because of the botanical extracts and three main ingredients used in the product:
✙ Hydrolyzed Keratin: To support the hair from the outside and restore damaged hair from the inside;
✙Ginger Root Extract: This contains nutrients that nourish follicles.
✙Sugar Cane Extract: The high moisture content promotes increased hair growth.
✔︎Hydrates ✔︎Moisturises ✔︎smoothing ✔︎Intense Conditioning
✔︎Repairs Damage ✔︎UV Protection ✔︎Eliminates Frizz ✔︎ Paraben-free ✔︎Sulphate-free